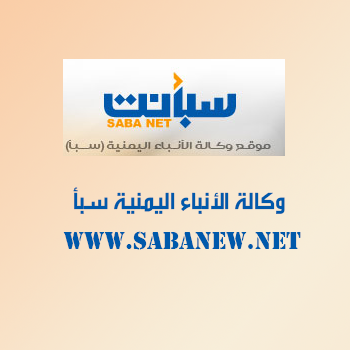 ADEN-SABA
Yemen has called on the United Nations to intervene in order to secure the release of Yemeni journalists in custody of the Saleh-Houthi rebel militias.
In a press statement on the occasion of the International Day of the Disappeared, August 30, Yemen's Ministry of Information called on the UN, the human rights organizations and the likeminded associations and institutions to contribute to freeing Yemeni journalists who have been in the militant rebels' jails for more than two years.
The ministry hoped that such organizations will take concern in the journalists and other Yemenis who have been arbitrarily detained by the militias.
The Ministry's statement read: "The abductees have been going through real tragic life (in detention), deprived of the simplest rights, such as self defense. Some of them are struggling with chronic illnesses, now worsened by the arbitrary detention. Above that the detainees are subject to torture for no charges against them."
The Ministry says it is astonished by the indifference of the international rights groups toward the suffering of Yemeni journalists, a position that "emboldens the militias to go too far" in their abuses against journalists and humans, in general, in Yemen.
The Ministry cited the case of Abduraheem Mohsen, an aging journalists and writer, who was kidnapped, by the militant rebels a few days ago, while he was on his way to the hospital to receive treatment for chronic health issues. He has since slipped intoa comma, due to the arrest, the lack of treatment and the torture in jail.
The coup militias hold 15 journalists in their jails in Sana'a. The detainees are subjected to dehumanizing treatment and torture. On journalist Abduraqeeb al-Jubeihi has recently been taken to a court run by the militias, tried for 10 minutes and sentenced to execution. Another group of 10 journalists have also been referred to a militia-run court.