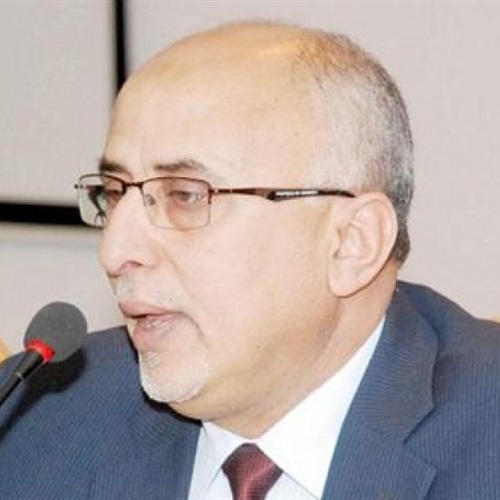 RIYADH-SABA
The international silence is emboldening the Saleh-Houthi alliance to kill more children and women in Taiz,Yemen's top relief official Abduraqeeb Fatah said on Wednesday.
In a statement to Saba, Fatah, the chief of the Supreme Committee for Relief, said the alliance isusing the "killing of civilians as a means to impose political conditions,a practice condemnable by all international laws and is a crime against humanity, the liability for which is not barred by the lapse of time."
Fatah called on the Humanitarian Coordinator in Yemen, Jamie McGoldrick, to quickly pay a visit to Taiz"to have a look at the magnitude of terrorist crimes the Saleh-Houthi militias have been committing against the civiliansand the magnitude of people's suffering as a result of the siege laid around around the city for three years" by the same militias.