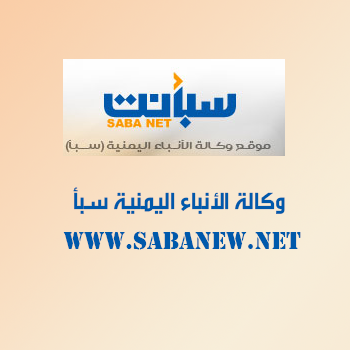 ABYAN-SABA
The Governor of Abyan Abu Bakr Salem has handed over YR 5.5 million (approximately USD 14666)compensations to families of persons killed in an errant missile strike from a US military ship in 2009.
That incidentreportedly killed 14 Al-Qaeda militants and 41 civilians inal-Majalah village, Abyan province, insoutheastern Yemen.
The Governor handed over the compensations of YR 5.5 million to each family in the form of cheques. The compensated families are 20.
One million Yemeni Riyals compensation was paid to each person who sustained injuries in the incident. "It comes as part of the local authority's efforts to alleviate the suffering of the relatives of the strike victims.