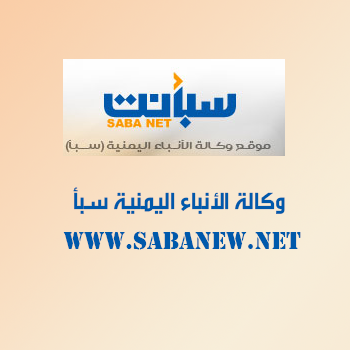 TAIZ-SABA
A Yemeni organization known as the Yemeni Coalition for Monitoring Human Rights Violations (YCMHRV) has strongly condemned the latest Saleh-Houthi militias' massacre which killed and injured 14 civilians in Beer Basha, Taiz, on Sunday.
The YCMHRV affirmed that two rockets landed on a house in a crowded street in Beer Basha, western Taiz, incurring the causalities.
The YCMHRV said the militias strike from their sites in the periphery of Taiz killing people and wreaking havoc in public and private properties.
The organization has called on the UNCHR and the international community to do take an action to protect the civilians against the militant group's attack.