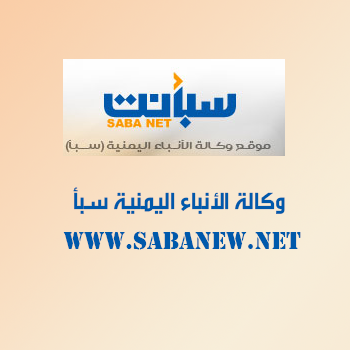 ADEN-SABA
A government source has strongly deplored the international community's silence for the atrocities that the Saleh-Houthi militias have been committing in Taiz for three years.
The source told Saba, "the militias have been committing crimes against unarmed civilians in Taiz, the latest of the massacres was on 27th August in Beer Basha. The militias shelled neighborhoods with mortar rounds and Katyocha rockets, which led to the martyrdom of four civilians and injury of six others."
The source considered the international silence an astonishing attitude.
The source called on the international community, organizations, journalists and ambassadors to Yemen to condemn these massacre and act to stop them and lift the siege laid on Taiz city.
"The free world has to speak up and condemn what it is happening. Taiz is paying the bill of the coup d'état. Of every household, there is either a martyr or a wounded person," said the source.
The government will seek to prosecute the persons involved these atrocities.