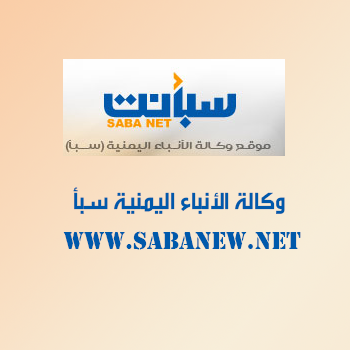 BAIDHA'-Saba
"Formation of councils or components, under any name, will remain outside the state and we do not have any link with them as we only acknowledge the state's institutions and their known managements," said Governor of Baidha' Saleh al-Rassas.
In a statement to Saba he added: "Anyone wants to work outside the state's institutions represents only himself and we will work with the national army and security units supported by men of people resistance in the framework of legitimacy and its institutions for liberating the province from rebels."
He praised heroism of the people resistance for standing by the army and security in all warfronts in Baidha' and their sacrifices they made for liberating the province and ending the coup.