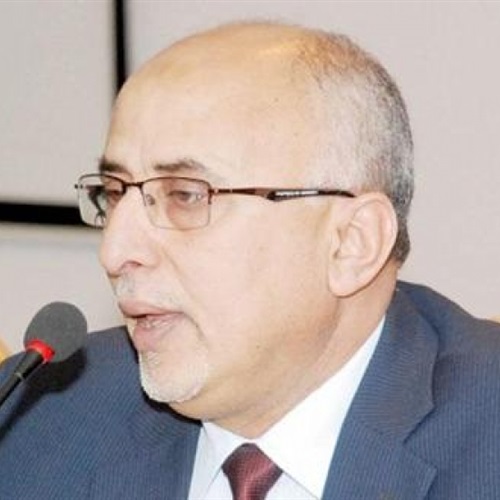 ADEN-SABA
Minister of Local Administration Abduraqeeb Fatah has hailed the remark of Coordinator of the United Nations Office of the Coordination of Humanitarian Affairs Jamie McGoldrick in which he condemned violations of the Houthi-Saleh militias and their obstruction of delivering assistances to Yemenis.
Fatah told SABA that Yemen's authorities had previously called the United Nations organizations to relocate its offices to the temporary capital of Aden in order to coordinate with the legitimate government and evade being blocked by the Houthi-Saleh militias.
He affirmed that the government will provide all support and facilities to the UN organizations, calling OCHA to expose those who impede the delivery of assistance and relief to the Yemeni people and report violations to the United Nations Security Council.