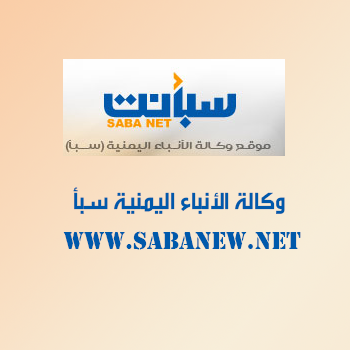 ADEN-SABA
The Women Journalists without Constraints WJWC said Sunday that 115 violations occurred to Yemeni journalists and media bandits during the first half of this year.
Five journalists lost their lives in the period from January to June of 2017, the WJW said in its Mid-year Report 2017.
"From 214 until the end of June 2017, the violations against press freedom totaled 825, an all-time high. The toll in journalists' lives are 26," it added.
"The bigger number of violations occurred in the capital Sana'a, 72 cases or 62.60 of the overall cases."
The WJWC noticed "a remarkable rise in the cases of journalists brought to Saleh-Houthi militia-run courts and tried."
It cited the case of a veteran journalist by the name of Yahya Abduraqeeb al-Jobeihi whom the rebel group had, earlier, forced to stand a brief trial before "sentencing him to death on fabricated and groundless charges."
"Press freedom started to live its worst times from 21 September 2014 when the Houthi militias took over by coup. The journalists and press and media institutions have, since, been perceived to be legitimate targets by the militias. Journalists were forcibly exiled and pushed out of work in a form not precedented."
The WJWC is a non-governmental organization, founded by Yemen's famous female activist and Noble peace prize laureate, Tawakkul Karma