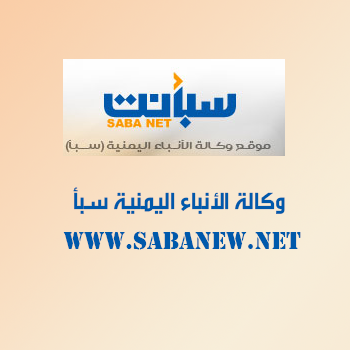 MUKALLA-SABA
A UAE vessel has arrived in the Arabian Sea port of Mukalla carrying 14,000 tons of food aid for Hadhramout.
The head of the Emirati Red Crescent team in Hadhramout Abdullah al-Mosafiri said that this shipment comes as part of the Emirati relief corridor by sea to Yemen.
He affirmed the UAE's commitment to provide aid to the impoverished families to alleviate the humanitarian suffering in Yemen.
The Emirati Red Crescent is one of the big suppliers of humanitarian relief aid to Yemen.