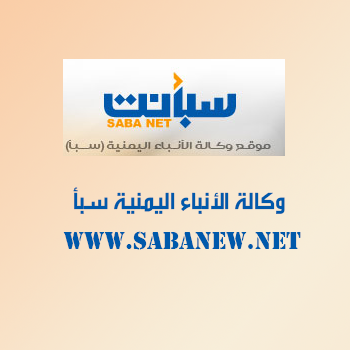 Amsterdam-Saba
Yemen Ambassador to Netherlands Sahar Ghanim and Director General of Organization for the Prohibition of Chemical Weapons Ahmed Uzumcu on Thursday discussed here Yemen's developments and efforts made by the Yemeni government to reach peace and bring the Houthi-Saleh coup to an end.
The ambassador affirmed the commitment of Yemen President Abdu Rabbu Mansour Hadi and government to peace and in order to avoid conflicts and bloodshed of Yeminis.
The ambassador reviewed effort made by the Yemeni government to normalize the situation in liberated areas and facilitate the delivery of assistances to all cities and governorates.
For his part, Uzumcu exalted efforts exerted by President Hadi and the Yemeni government, hoping to resume security and peace in Yemen.
He further lauded the roles played by Yemen and its activism in the Organization for the Prohibition of Chemical Weapons