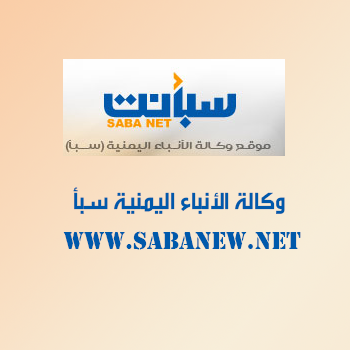 MARIB-SABA
The army's Chief of Staff Maj. Gen. Mohammed Ali al-Maqdashi paid a comfort visit to the wounded servicemen in hostels and health care centers in Marib city, on the occasion of Eid al-Fitr feast and upon directives from vice president Lt. Gen. Ali Mohsen Saleh.
Senior local authority officials accompanied al-Maqdashi in the visit.
Al-Maqdashi imparted the servicemen with words of support and enthusiasm, saying the injuries they sustained will be recorded in history and the Yemeni nation people will always owe them their sacrifices.
General al-Maqdashi visited a hostel where the wounded live and Marib and Abdurrab Ashaddadi hospitals where the wounded receive health care. He was given a detailed account by Marib hospital on how the wounded are treated in the local hospitals and how the critically wounded are sent abroad for treatment. Al-Maqdashi ordered for accelerating the travel of a new group for outside treatment.
Al-Maqdashi thanked King Salman's Relief Center, the Emirati Red Crescent and all other relief agencies offering aid to the wounded Yemeni soldiers.