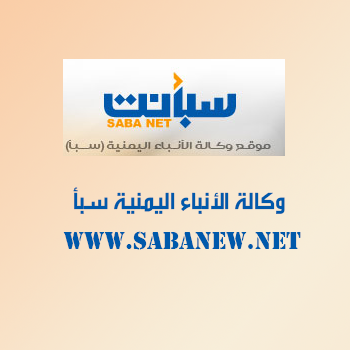 MARIB-SABA
Yemen's chief of staff Maj. Gen. Mohammed Ali al-Maqdashi paid a visit to the Arab coalition camp in Marib city on Monday.
Gen. al-Maqdashi conveyed President Abdu Rabbu Mansour Hadi and his deputy Ali Mohsen al-Ahmar's good wishes to the forces therein on the occasion of Eid al-Fitr festivity.
Al-Maqdashi expressed his and the Yemeni armed forces' appreciation to the Arab coalition states, led by the Kingdom of Saudi Arabia and the UAE, for their support to the Yemeni people including in the military arena.
He also congratulated the base forces on the appointment of Prince Mohammed bin Salman bin Abdulaziz Al Saud a crown prince of Saudi Arabia, hoping that will return in prosperity and stability to the Islamic and Arab world.
"Yemen and its national army are in one trench with the Saudi-led Arab coalition facing off the Persian expansion and its dark terrorist agenda," he said. Senior local officials from Marib accompanied him in the visit.