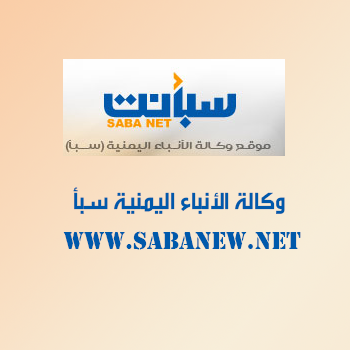 Aden (Saba)- Prime Minister Ahmed Obeid bin-Daghar has slammed the target of a UAE ship off the Yemeni coast of Mocha as well as bombing of three relief-loaded carriers provided by the King Salman Center for Relief and Humanitarian Aid to Yemenis.
In a remark to the Yemeni News Agency (Saba), bin-Daghar said Thursday that these acts are a flagrant violation and threat against the international navigation peace and security.
The premier urged the international community to shoulder its responsibility, protect the international navigation and save the Yemeni people who are vulnerable to starvation and gross violations committed by the Houthi-Saleh militia.
He further thanked the Saudi-led Arab Coalition for supporting Yemen's legitimacy, expressing the government's support to
efforts made by the United Arab Emirates to ensure Yemen's peace and stability.
Bin-Daghar affirmed that the Houthi-Saleh militias still reject all initiatives and proposals aiming to reach peace in Yemen.