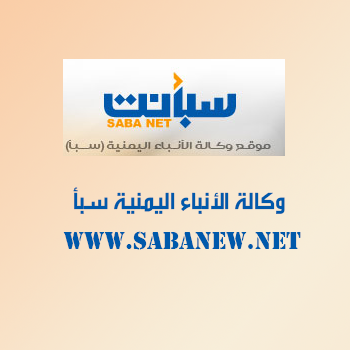 TAIZ –SABA
The Iran-backed Saleh-Houthi coup militia in Yemen has stepped up its violations against the civilians in Taiz.
Scores of children and women have been killed in the city which they besiege with checkpoints all around it and in all its points of entry.
The Center of Information and Training for Human Rights has revealed that 22 civilians were killed and 35 others were injured lately after the militia shelled the residential neighborhoods with all types of weaponry.
The death militia pounds the residential neighborhoods from the Softel and Asallal hills overlooking the city. There tanks stationed there pound the city and recede back to hide in the parks of the hilltop hotels and party halls.
The Arab coalition had earlier warned against the use of hotels for military purposes and by warplanes it dropped warning leaflets against doing so. But the militia continued and, still, to militarize hotels and use them as military barracks.
The Arab Federation for Human Rights had pointed to the fact that Taiz is subjected to constant shelling and that several women living around the city get injured and die before they are hospitalized. Because the militia intensify shelling the neighborhoods and incurring casualties at night, for many of the times.
In a report, the Bloc of Humanitarian Initiatives in Taiz made clear that more than 54 thousand women were subjected to violations by the Houthi-Saleh militia during 2015. The violations included killing, injury, assault, displacement, traumas and deprivation from education.
The Bloc said 110 women were killed, 251 injured or maimed, 3230 traumatized, some to the point of memory loss and 41 had miscarriage. The report said that 900 women were widowed by the Houthi–waged war. It indicated that 4893 women were displaced and 44884 girls had to drop out from school because of the war.