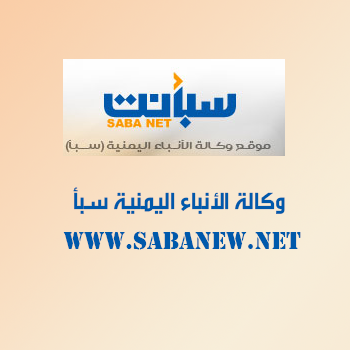 MARIB-SABA
In a meeting today the local executive office of Marib has decided to fence the old Marib city to prevent spoilage acts.
The meeting, attended by the chief of Marib Supreme Court Abduh al-Areeqi, set up a committee headed by deputy governor Abdullah al-Bakeri and membered by different parties including the Chamber of Commerce. The committee shall undertake extricating prisoners in jail in connection with debt issues, by raising funds to pay their debts on their behalf and set them free from jails.
The meeting asserted the need to collect Zakat revenues in an enhanced manner. It also addressed a wide range of local issues including power supply, violations of archaeological sanctuaries, timekeeping in public offices during Ramadan and collection of Zakat.
The gathering were briefed by the provincial Police Vice Director Brig. Abduh Asayghi on the security situation and plan in Marib during Ramadan.