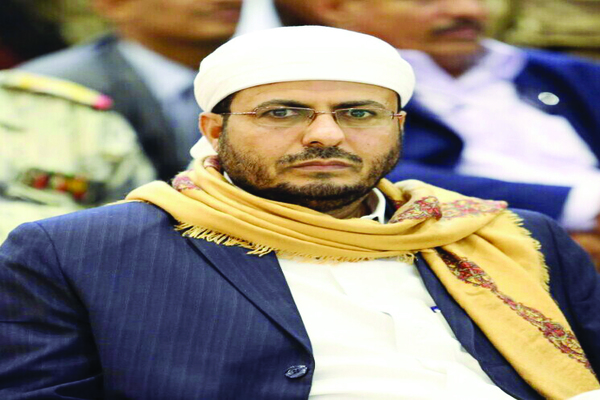 RIYADH-SABA
Yemen's Minister of Endowments Ahmed Atiya has denounced the Houthi-Saleh militia's dishonoring of mosques and violations against worshippers in the areas under their control.
Banning the Taraweeh prayers, attack on worshippers, driving them out of mosques by force and abducting many of them are all acts contradictory to the teachings of Islam, the minister said in a statement to Saba.
The rebel militias continue to undermine the inviolability of mosques and destroy the social fabric and over 1,000 year old coexistence between Yemenis.
"The Houthi militia distorted the mosques' message and affiliated it to the Iranian religious authorities."
The minister called for keeping mosques away from sectarian, regional and political disputes.
It is worthwhile to mention that the rebel militias detonated and looted 750 mosques and kidnapped 150 mosque preachers in a number of provinces.