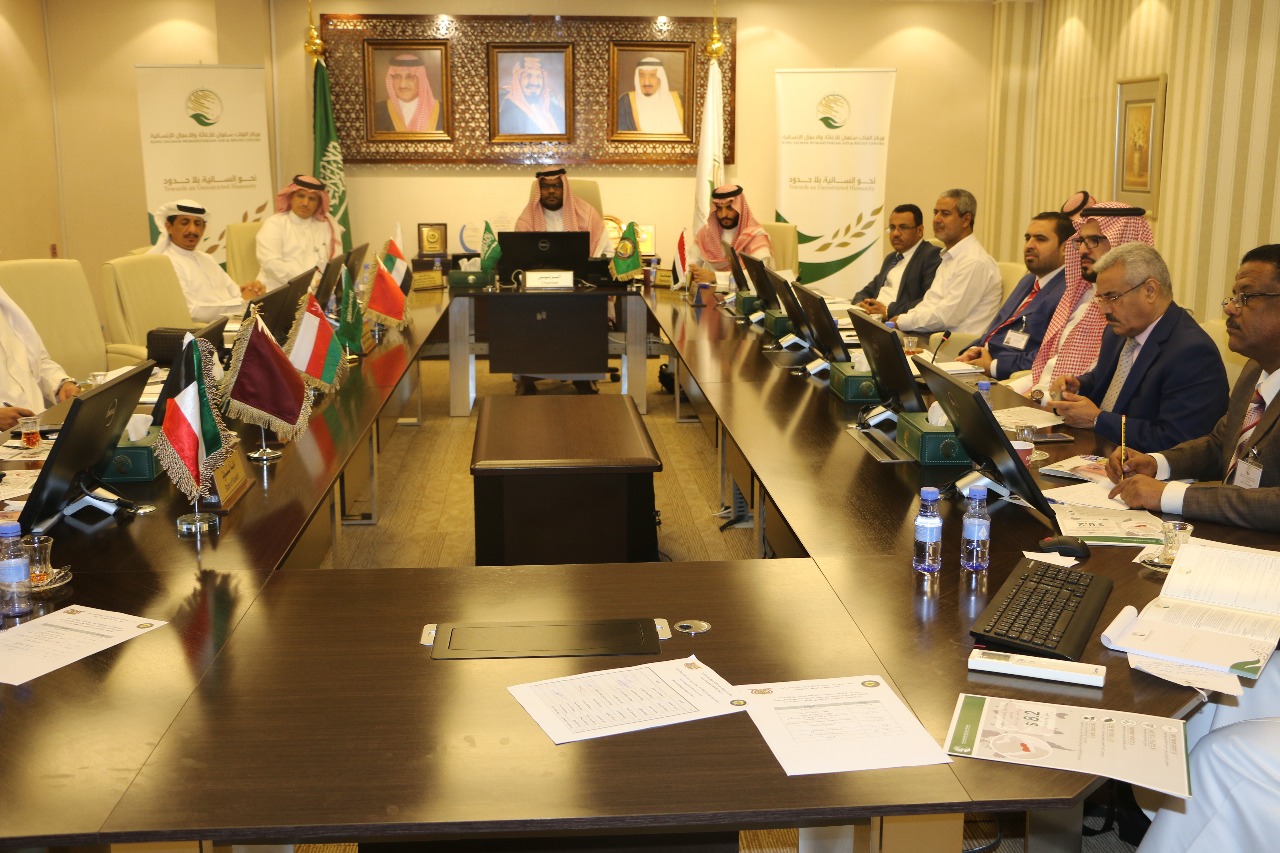 Riyadh, (Saba) - Deputy Minister of Local Administration Abdulsalam ba- Abboud discussed Thursday with officials of Gulf Cooperation Council's (GCC) Humanitarian Assistance Coordination Office more projects to Yemen.
Ba-Abboud, who is also member of the Supreme Relief Committee, reviewed in the 13th Meeting of the Office at King Salman Center for Relief and Humanitarian Activities humanitarian situations and the process of relief in Yemen.
Yemen still needs more humanitarian efforts in different sectors, he said, calling for health assistances to Yemen to face cholera epidemic erupted in a number of governorates to contain its spread.
The epidemic will lead to health and humanitarian catastrophe in the country, he stressed.
He praised efforts provided by the office to Yemen in different fields and support of GCC countries to Yemeni people in Geneva Response Meeting and for providing huge support.