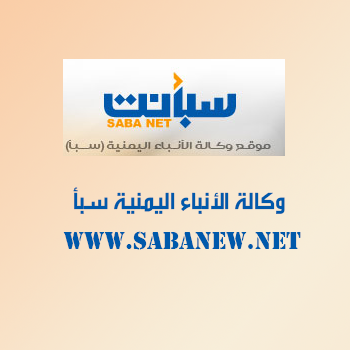 Aden, (Saba) - The Government of the Republic of Yemen has strongly denounced the terrorist attack carried out by terrorist elements targeting a development project at al-Maswara Quarter in al-Qatif, east of Saudi Arabia and killed two people and injured others.
"Such failed operations and tries in playing with the security and stability of the Kingdom of Saudi Arabia are crimes never related to any religion, but contradict Islam, which prove to us how these terrorist bodies are stray and ignorant," Yemen's Ministry of Foreign Affairs said in a release issued Saturday.
"While we are denouncing these terrorist acts, we are fully aware the blackmail policy practiced by terrorist entities against the kingdom will not succeed in harming the kingdom's positions, giving and its regional and international role in fighting terrorisms and sectarianism and sabotage," the release went on.
The release renewed Yemen's absolute solidarity with the greatest sister, Saudi Arabia, considering its security and stability the key foundation of the security and stability of the region and the Islamic World.
While Yemen called all brotherly and friendly countries to have firm attitudes over these terrorist acts, it expressed heartfelt condolences to the government and people of Saudi Arabia under the leadership of the Custodian of the Two Holy Mosques King Salman bin Abdul-Aziz Al Saud.