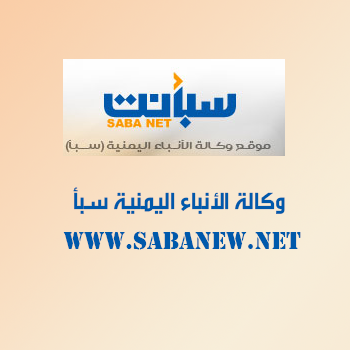 Aden (Saba)
-The National Committee for Investigating Human Rights Violations in Yemen has revealed that the Houthi-Saleh militias made 339 violations against civilians during April 2017.
In a statement which the Yemeni News Agency (Saba) obtained a copy of it, the committee spelt out that it documented 277 violations which their files were completed after conducting interviews with victims and eyewitnesses.
It made clear that 52 civil properties were targeted and destroyed, and 20 cases of forced disappearance, 41 cases of arbitrary detentions, 8 cases of mine plantation, destruction of 10 houses with explosive devices, 68 cases of murder due to target of civilians, 77 injuries of civilians and one case of mosque destruction.
The statement indicated that the committee visited Mocha, a district in Taiz, and its field team managed, during six days, to register 62 violations which were made in 2015, 2016 and 2017, affirming that they 117 civilians were killed, including 17 women and 36 children, and 48 others were injured, including 19 women and 24 children.
He noted that 49 cases of targeting civilian, 6 planation of mines, 3 cases of arbitrary detentions, 2 cases of destroying civil properties, one case of using civilians as human shields and one case off administrative abuse.
The statement said that the committee's field team visited the area of Mocha and made interviews with victims and eyewitnesses in the area of Wahjah, al-Hali, al-Kadhah, al-Maghyani, Bab El Mandab and Dhu Bab and inspected the humanitarian situation there.
The committee also urged all sides of conflicts to respect rights of civilians in all governorates which are witnessing armed disputes, calling all local and international organizations working in the field of relief to intensify efforts to deliver assistances to the affected areas.
It further cited that some areas are affected by the outbreak of diseases and epidemics and lack to all essential services such as electricity, water and communication.