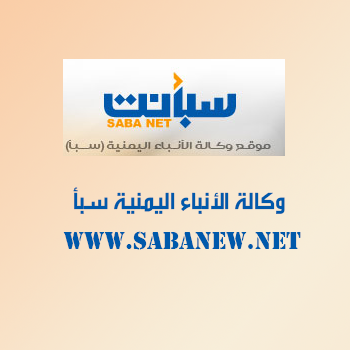 Aden, (Saba)-The General Secretariat of Yemen's Premiership has strongly denounced storming the house of the son of the Assistant Secretary General of Ministers Council Mohammad al-Sa'adi and kidnaping his son by Houthi-Saleh's militias.
The militias broke into the house, terrified the family, played with the house's contents and looted it, said an official source at the General Secretariat on Friday.
Such new criminal act is added to the militias' records of savage violations of human rights against citizens at their-held areas, said the source.
" Rebel militias kidnapped the son of the Assistant Secretary General from his house and took him to unknown place without any cause to renew proof of being criminal gang striped of religious and moral values and social norms," said the source.
It holds Houthi-Saleh's militias full responsibility of the safety of the kidnapped and called for his quick release for there is no justification for kidnapping him.