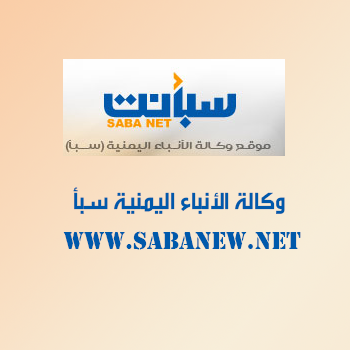 Riyadh, (Saba) - Yemeni Anti-Terror Forces have arrested a number of al-Qaeda elements in Adam Valley at Hadhramout governorate.
The arrested elements are from different nationals.
" The coalition's Helicopters carried out aerial logistic support for anti-terror forces at the Yemeni Army, which carried out Friday a military operation for cracking down on al-Qaeda hideouts in Mukalla city," said Arab Coalition for Supporting Yemen's legitimacy in a release issued Saturday.
According to the Coalition's release, Ahmad Saeed Awadh Barahma, whose militia name is al-Zarqawi, was arrested in al-Tawila area of Mukalla.
The military raid foiled terrorist plots by seizing equipment, machinery and different types weapons brought by al-Qaeda elements to carry out terrorist attacks in different areas in Hadhramout, said the coalition.
The raid was the second of its type after arresting the second key element in al-Qaeda in Hadhramout Abu Ali al-Saia'ri at Adam Valley, added the release.