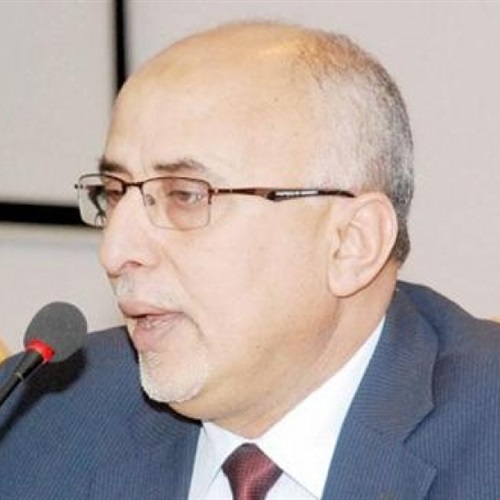 Aden (Saba)- Minister of Civil Administration Abdul-Raqeeb Fatah has called the UN Humanitarian Coordinator Jamie McGoldrick to visit all Yemeni governorates which are tightly besieged by the Houthi-Saleh militias.
Fatah also demanded the UN official, who is currently visiting the city of Taiz, to report to the United Nations about the catastrophic humanitarian situation resulted by the crimes, indiscriminate bombardment, forced displacement and explosion of houses made by the Houthi-Saleh militias.
Fatah told the Yemeni News Agency (Saba) that the crimes committed by the militias continuously escalate, asking the international human rights organizations to take clear positions against them.
We denounce the explosion of a medical center in the area of Baran, Nihim district, and demand human rights organizations to strongly condemn the act, the minister added.
He further depicted the crimes committed by the Houthi-Saleh militias as war terror, pointing out that they continue blowing up health and service facilities and kidnap workers of relief organizations.