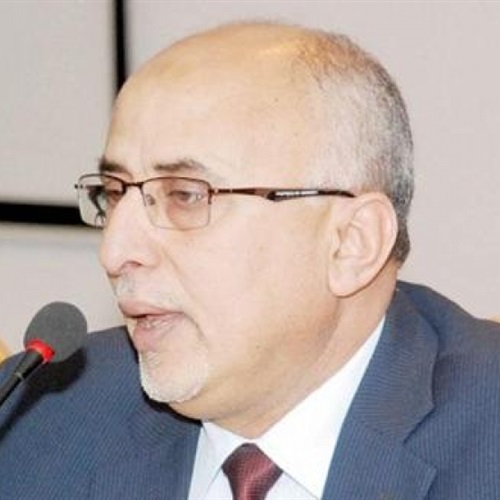 Aden (Saba)- Minister of Local Administration Abdul-Raqeeb Fatah has called the international community and the United Nations organizations to visit Bani Hushaish district of Sana'a governorate and provide its population with humanitarian assistances.
He also called these organizations to end the siege imposed on this district and other neighboring districts by the Houthi-Saleh Militias.
Fatah, who is also the chairman of the Higher Relief Committee, told the Yemeni News Agency (Saba) that Bani Hushaish is tightly blockaded by the Houthi-Saleh militias, pointing out that all entries of the district were blocked.
The militias have not allowed to deliver assistances and relief to the people of Bani Hushaish and further imposed restrictions on the movement of civilians, Fatah added.
"The Houthi-Saleh militias attacked a number of civilians and used heavy weapons in bombing Bani Hushaish villages of district," Fatah added.
He reiterated that the acts practiced by the Houthi-Saleh militias are in contrary with all values, morals and all humanitarian laws.
Fatah called the international community to put pressures on the militias to lift the siege and facilitate the work of organizations to deliver assistances to the besieged people.