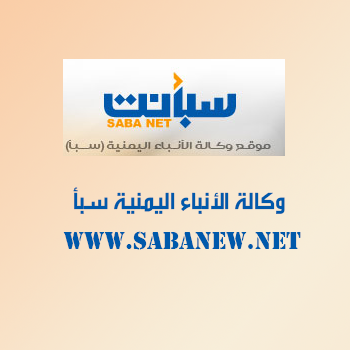 New York (Saba)- The Yemeni Permanent Mission to New York has demanded the United Nation Secretary-General, Office of the High Commissioner for Human Rights, the United Nation Special Envoy to Yemen and the local and international public opinion to put pressures on the Houthi-Saleh militias in order to swiftly release the detainees
In a statement obtained by the Yemeni News Agency (Saba), the mission further requested to allow the detainee's families to contact them and know their destiny.
"The issue of the detainees, who are languishing inside the dark jails of the Houthi-Saleh militias is still and will be among the most significant issues which the Yemeni government pays attention to within the United Nations' corridors and raises it to international officials," The mission added.
The statement further mentioned that the mission exerts continuous efforts to release the detainees held inside the Houthi-Saleh militias, highly appreciating Abdo Rabbu Mansour Hadi's directives regarding the follow-up of this issue.
The mission also said that it discussed the issue of the detainees with the UN Special Envoy to Yemen Esamil Ould Cheikh Ahmed, demanding him to urgently move forward to tackle the issue of the detainees and kidnapped persons.
It further signaled out that Ould Cheikh Ahmed promised to follow up the case of the detainees and pay attention to it, highly valuing the constant events organized by of mothers, sisters and daughters of the detainees so as to release them.