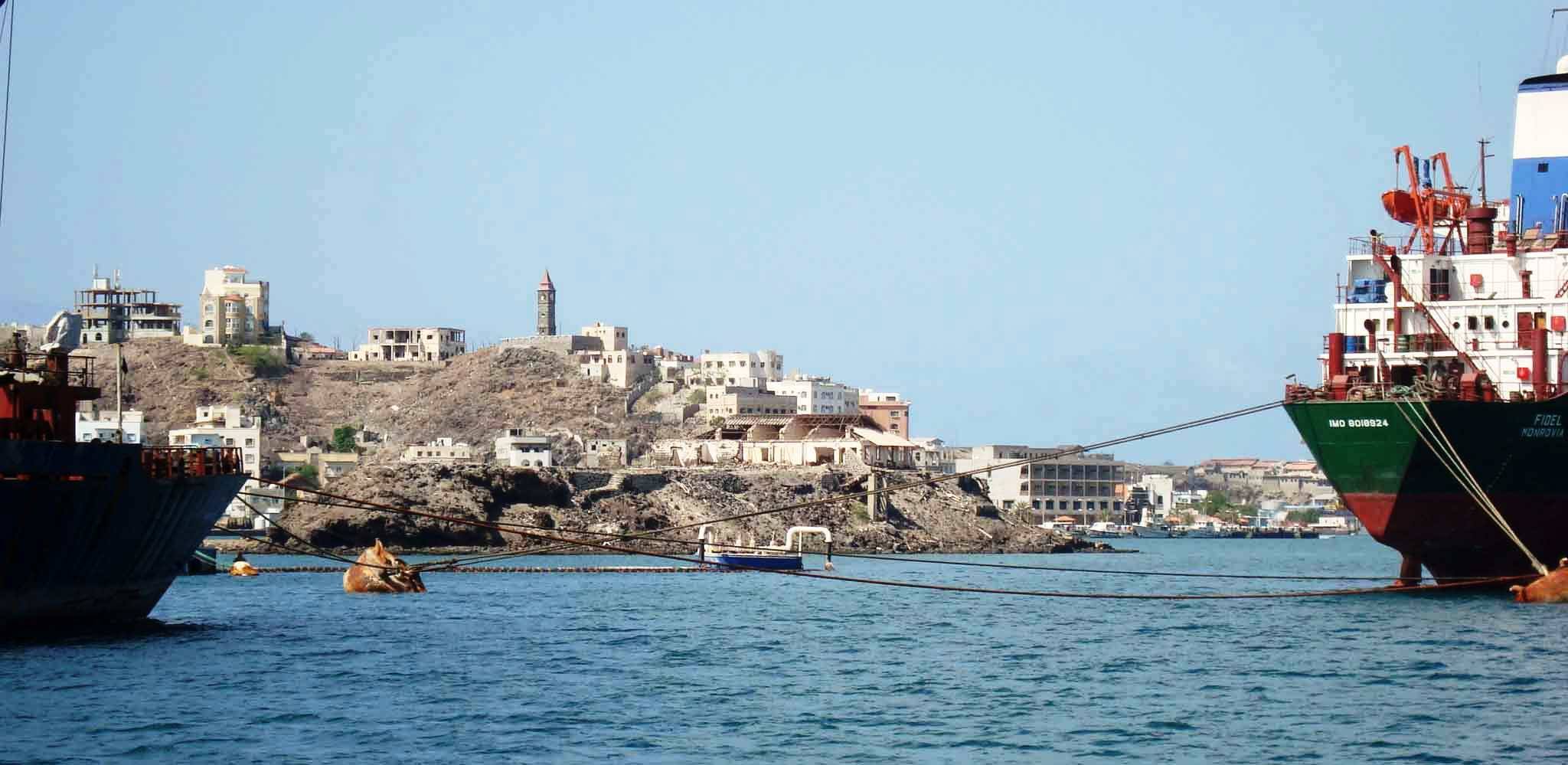 Aden (Saba)-
Yemen Gulf Of Aden Ports Corporation has announced it is ready to receive containers and different commodities
In a press release issued on Friday, Yemen Gulf Of Aden Ports Corporation said what distinguishes Aden Port is its capacity to receive all cargos and ships.
The release mentioned that Aden Port did not served Yemen only in the past, and that all ports of neighboring states benefited from its location and services.
In 2015-2016 Aden Container Terminal contributed to the reception of all containers that could not reach other Yemeni ports because of conflicts, the release added.