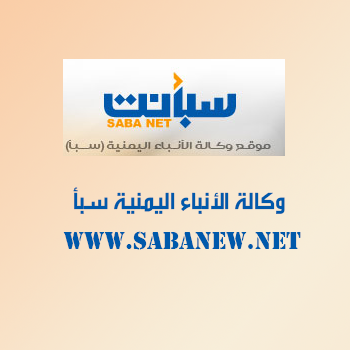 RIYADH - SABA
The United Arab Emirates and the Kingdom of Bahrain have confirmed their support to Saudi Arabia's efforts for alleviating humanitarian crisis in Yemen over Houthi militia's coup against legal authority in the country.
The UAE State Minister for International Cooperation Affairs Reem al-Hashimi said in a speech she delivered in the supposed Donor Conference for helping Yemen organized by Saudi Arabia on Tuesday that her country supports those who provide help for the sake of peace in Yemen.
She pointed out that the UAE is not late in providing humanitarian assistances and medical materials for facing Corona Virus in cooperation with international corporations.
" Since March till June, we started providing USD 100 million and 107 tons of humanitarian assistances and seven tons via airplanes … weeks ago," she said, adding; as the situation has changed hugely towards assistances, we are in need to new mechanisms and plans to respond actively to the world's crisis.
She praised efforts of Saudi Arabia for supporting Yemen's legality and support it provides to Yemen during catastrophes.
For his part, Foreign Minister of Bahrain Abdullatif al-Zayyani has valued efforts exerted by Saudi Arabia for helping Yemeni people for restoring their legal state for realizing security, stability and peace and for its humanitarian support through King Salman Relief and Humanitarian Activities Center.
He also expressed support of Bahrain to the UN for efforts its exert for realizing security and peace in Yemen, including the call made by the Secretary General for imminent stop of the war and focus on facing Corona virus.
He made it clear that Houthis have not shown any response to this call, rather, they continued their aggressions and violations to the ceasefire and rejected cooperation and coordination with international efforts for facing corona virus.