[16/02/2023 05:41]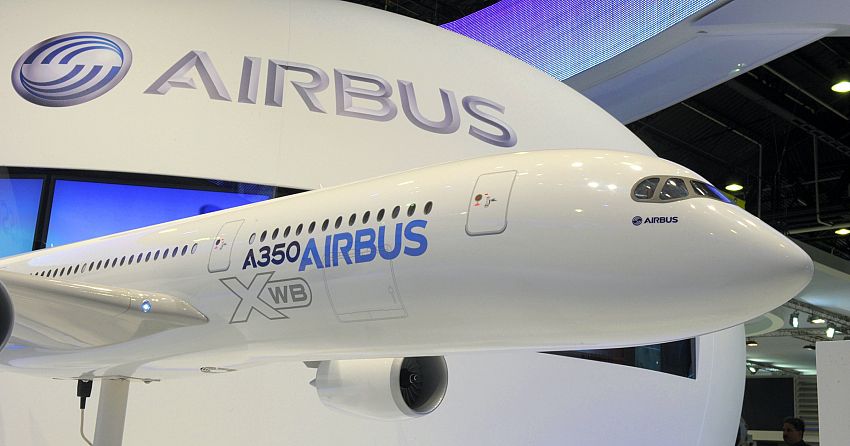 TOULOUSE-SABA
The European Company for planes manufacturing (AIRBUS) announced that its net profits in 2022 came to € 4.2 billion, with an increase of 1 percent over 2021.

The Company declared that it delivered 661 planes in 2022 out of 720 were planned to be delivered to the clients.

The Company reported to have intended to deliver 720 planes in 2023.

AIRBUS's sales are reported to have increased with 13% to make up to € 58.8 billion.


---

Oil prices rise after reaching initial agreement regarding the US debt ceiling

Chinese Central Bank injects 125 billion yuan into the financial market

Samsung Electronics reports 86.1 percent decline in profits for Q1

EU approves a plan worth € 43 billion to support electronic chips

Apple's Mac computers sales decline on annual basis

IMF Board approves $15.6 billion support package for Ukraine

AIRBUS announces € 4.2 billion net profits in 2022

China to issues treasury bonds worth $108 billion

Wall Street Closing

Deputy Oil Minister discusses resumption of oil block operation in Shabwah